Right-sizing your telecom costs should't be this easy
How can this impact you?
Stop paying for

data

&

features

you're not using

Zero

change

in your carrier service
ISG executes

analysis

&

implementation

No

human capital

needed from your team
Initial findings are available in only

3 weeks
Realize savings in

4-6

weeks
Delivery of a

full inventory

report

at project close
ISG only gets paid if

we save you

$$$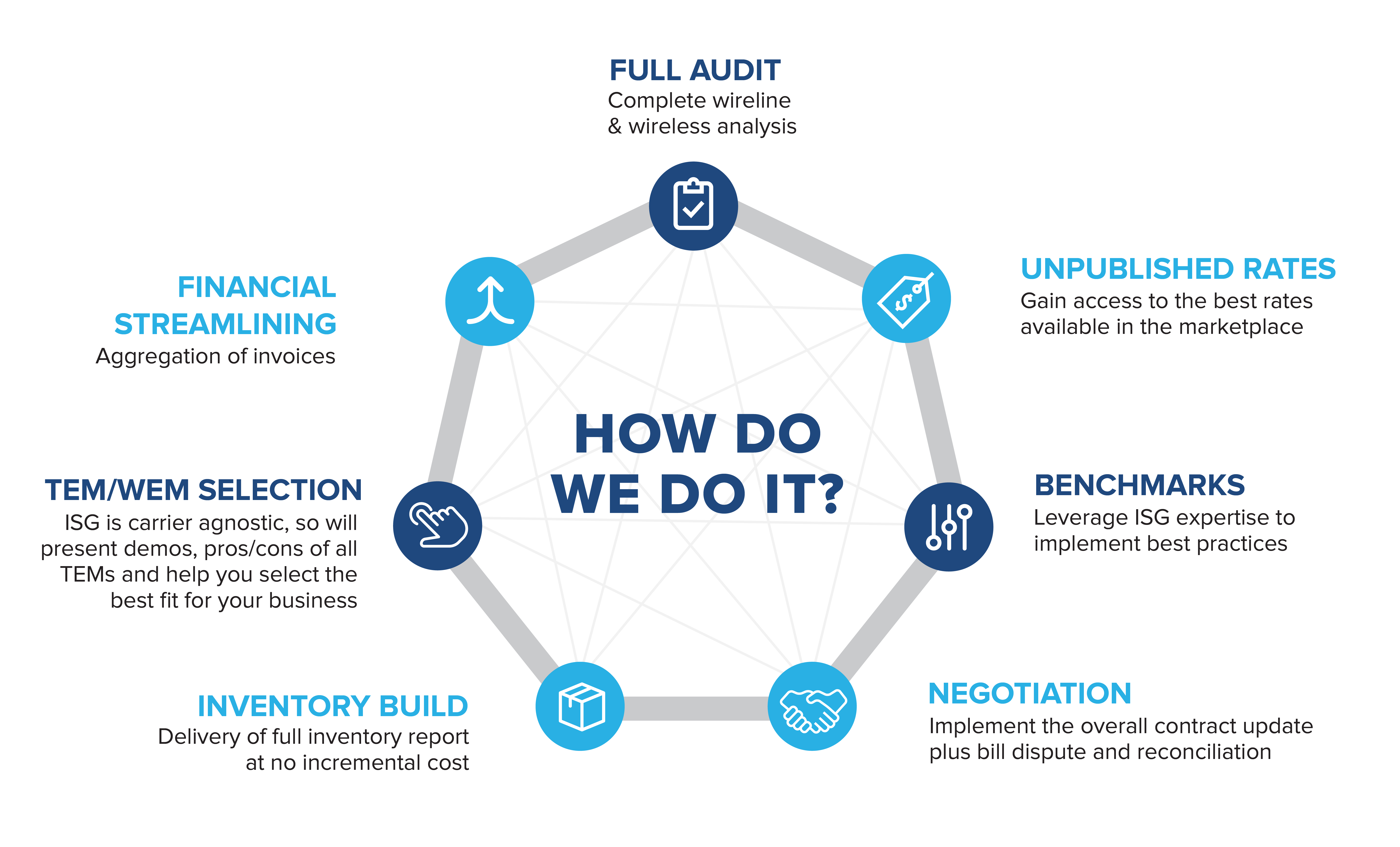 Lower Telecom Costs Bring Dependable Modernization
with Zebra's Touch Computers in Reach
Lower telecom costs equal the ability to invest in modernization upgrades with Zebra's next generation of touch-computers.
Whether in the warehouse or on the field, harness the power of intelligent data capture, flexible connectivity, and faster data processing in one device.